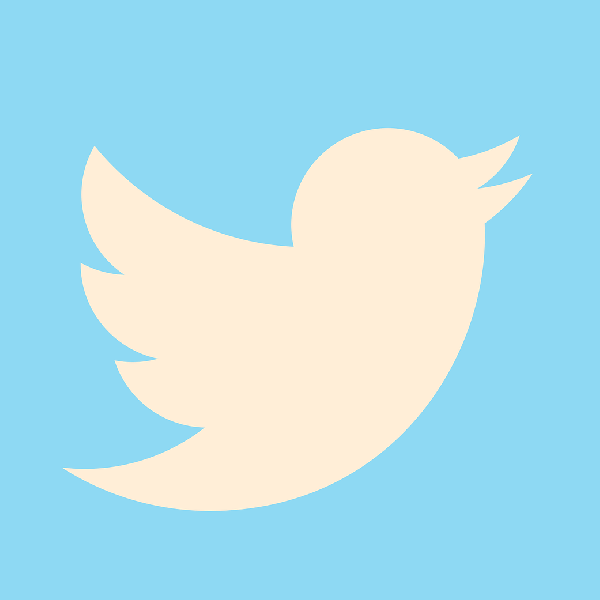 Stock image: Pixabay
The firm's European Headquarters are in Dublin
Dublin's Twitter employees are awaiting to hear if they will be impacted due the company's takeover, by the world's wealthiest man.
Elon Musk is promising to "defeat spam bots".
He has described free speech as the "bedrock of a functioning democracy".
The board of the social media platform has accepted a 44 billion dollar offer to take the company private.
But, a vote still needs to be held by Twitter shareholders.
Janet Mui, from investment management firm Brewin Dolphin, says Musk insists he is not concerned about financial results: