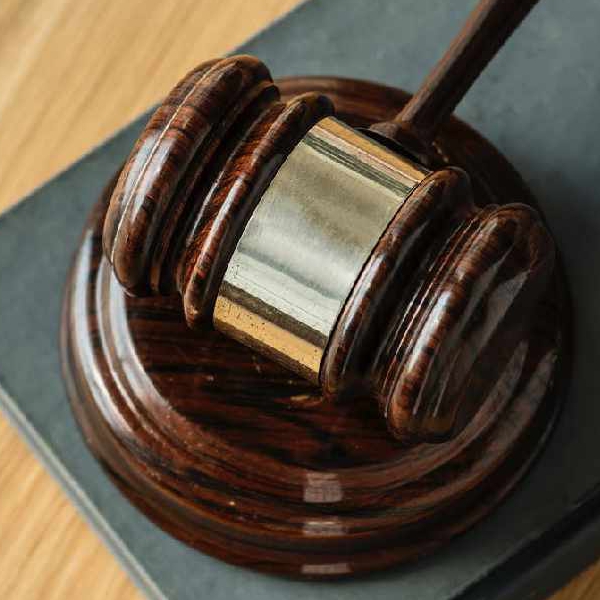 Stock image: Pexels
Carlos Ghosn was hidden in a box and flown on a private jet to Lebanon
A court in Japan's sentenced two Americans for helping Nissan's former chairman escape the country while awaiting trial over various financial irregularities.

Carlos Ghosn was hidden in a box and flown on a private jet to Lebanon, which doesn't have an extradition treaty with Japan.

Michael Taylor got two years, while his son Peter received one year and eight months.
A Tokyo court sentenced a U.S. Army Special Forces veteran to two years in prison and his son for one year and eight months for helping Carlos Ghosn flee to Lebanon, the first sentences related to the former Nissan chairman's arrest and escape from Japan https://t.co/nxqVyKifIo pic.twitter.com/fl26wdFQ6A

— Reuters (@Reuters) July 19, 2021