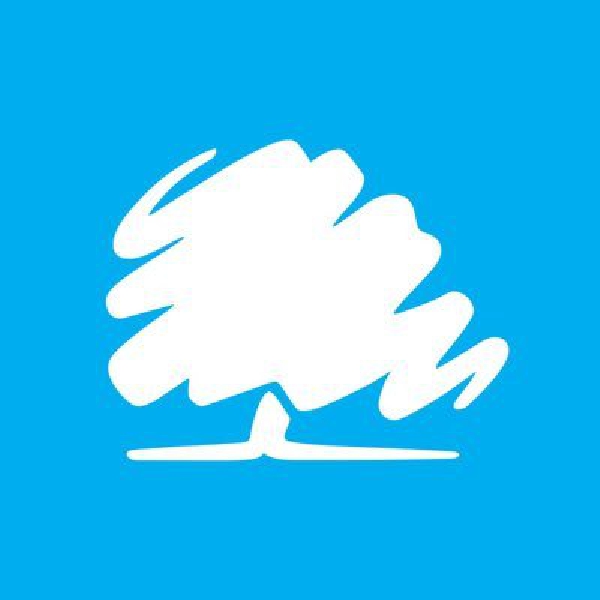 File image: Conservative Party logo via @CCHQPress/Twitter
Rishi Sunak remains front-runner
In the UK, Conservative MPs vote are voting until 1.30pm this afternoon, in the latest round of the leadership race.
Current British Minister of State for Trade Policy, Penny Mordaunt is one of the race favourites - but one of her supporters won't have the ability to take part in voting.
Tobias Ellwood has been stripped of his place in the Parliamentary party after failing to back the British government in last night's confidence vote.
The long-time critic of Boris Johnson is understood to be in Ukraine - and says "disruption" prevented him returning to London.
Results of today's round of voting should be released at 3pm.