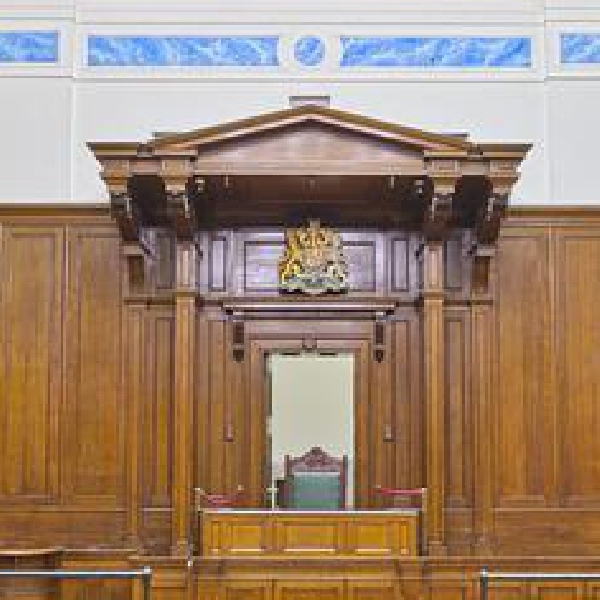 File image: Pixabay
Under UK law children with Down's can be aborted anytime, up to delivery
A British court is being asked to examine UK abortion laws, on late terminations for babies with Down's syndrome.
Under current UK law, babies with Down's Syndrome can be at any time, up to delivery.
Children with club feet & cleft palates can also be aborted anytime, up to birth.
Babies with no "serious difficulties" can be aborted up to 24 weeks.
Campaigners say the law is discriminatory to those living with Down's Syndrome, and are taking legal action to bring about a change.
24 year-old Heidi Carter has Down's Syndrome & finds it "deeply offensive" the law gives less protection to those with Down's.
She notes it's not about having a "perfect baby":
"I find it extremely offensive that a law doesn't respect my life, and I won't stand for it"

Woman with Down's syndrome challenges abortion law's stance on babies with the condition https://t.co/WLxC6vfQ5s

— BBC News (UK) (@BBCNews) July 6, 2021