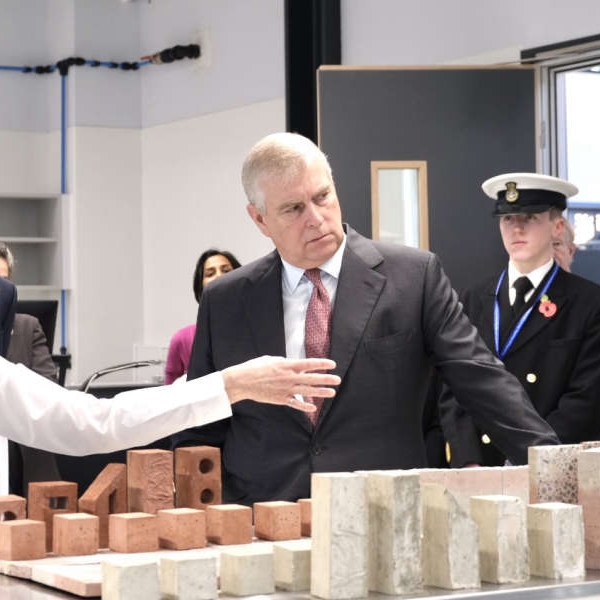 File image: Prince Andrew/Duke of York Twitter
Claims the Duke of York sexually assaulted a then 17 year-old
The UK High Court says it will, if it has to, formally notify Prince Andrew about the lawsuit against him in the United States.
The 61 year-old is being sued for alleged sexual assault by Virginia Giuffre.
Ms. Giuffre claims she was sexually assaulted by the Queen's son, as a teenager.
The Duke of York strongly rejects the allegations - describing them as baseless.
His lawyers have also argued he has not been notified of the case accordingly.