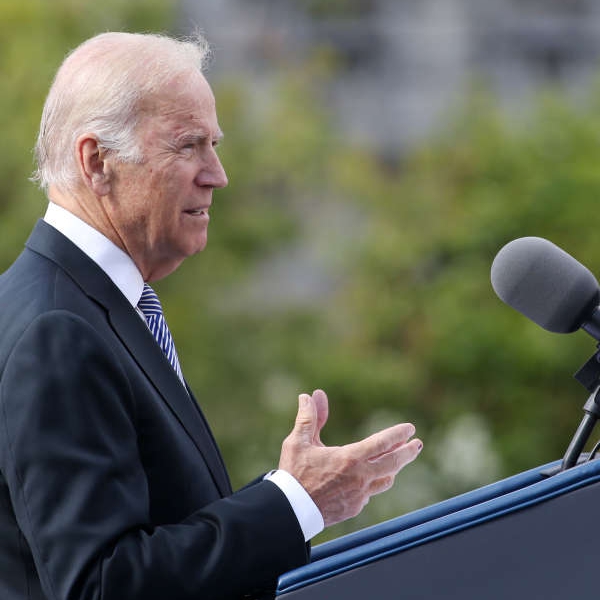 File image: Rolling News
Hostage taker shot dead by police
American officials say they are working alongside authorities in the UK, following an armed attack by a British man on a synagogue in Texas.
UK officers have detained two teenagers in Manchester as part of the investigation.
44 year-old Malik Faisal Akram, from Blackburn, was shot dead by police after taking four people hostage.
All 4 hostages were safely released.
It's thought Akram had been calling for the release of a jailed Pakistani neuroscientist, convicted of trying to kill US soldiers in Afghanistan.
The US Ambassador to Britain says the two countries "stand shoulder to shoulder" in their fight against anti-Semitism and terrorism.
US President, Joe Biden has condemned the attack: