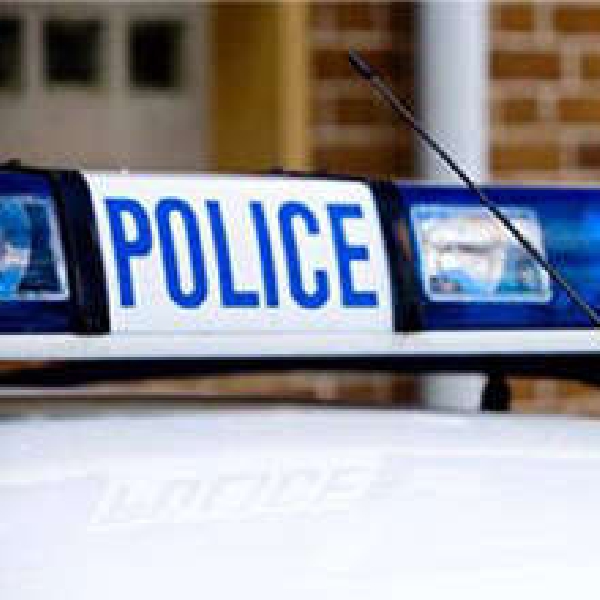 File image: Devon & Cornwall Police Twitter
Over the past 5 years
New data reveals police forces in the UK have received hundreds of complaints of sexual misconduct against officers, in the past 5 years.
Figures from 31 forces across Britain revealed at least 750 accusations between 2016 and 2020.
It follows the announcement of an inquiry into failures that allowed Sarah Everard's killer to remain a police officer, despite allegations against him prior to the murder.
On 30th September, 48 year-old Couzens was sentenced to a whole life term for the kidnap, rape & murder of the 33 year-old marketing executive.
Last week Boris Johnson spoke despondently about the damage done to trust in the police: