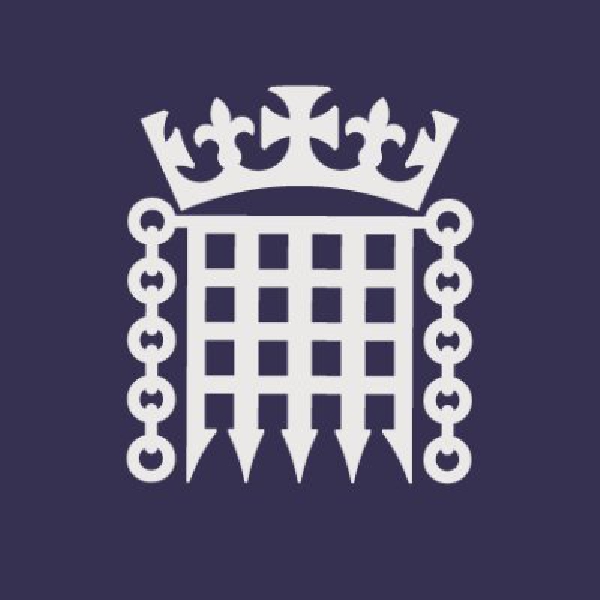 File image: via @UKParliament/Twitter
151-page report, by British MPs
A report by a joint committee of British MPs has found the first Covid-19 lockdown in the UK, was introduced too late.
'Coronavirus: Lessons Learned to Date' notes "[D]uring the first three months of the covid pandemic, the UK followed the wrong policy in its use of non-pharmaceutical interventions".
The MPs note in the report's conclusion, that the containment phase of the virus "could have been pursued for longer".
It found that ministers did not challenge the advice they were getting from scientific advisers.
"Big mistakes" & delays in the UK government's early handling of Covid-19 cost "thousands of lives."
The report did include potential explanations for the errors in policy:
"the lack of adequate data on the spread of covid-19, as a result of the inadequacy of the UK testing operation;
overreliance on specific mathematical models when there were too many uncertainties;
assumptions about public compliance with rules that turned out to have underestimated the willingness to conform even for long periods;
the composition of SAGE suffered from a lack of representation from outside the United Kingdom; and
a preference for a particular UK approach may have been favoured above advice based on emulation of what was being pursued elsewhere."
British Cabinet Office minister Steve Barclay says hindsight has brought a different perspective:
Sky's chief political correspondent, Jon Craig, notes the planning in place for an infectious virus outbreak in Britain, was based on 3-year old forecasts:
Boris Johnson's former chief adviser, Dominic Cummings, says the UK government was not properly prepared: