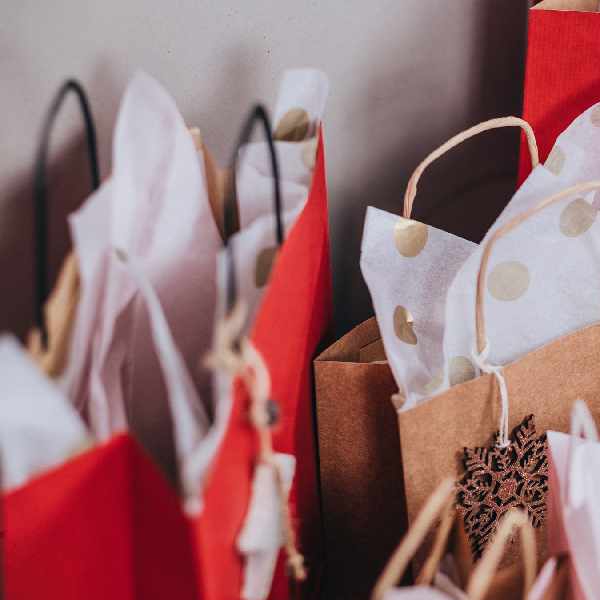 Stock image: Pixabay
They rose by 0.5%.
UK retail sales rebounded in June as football fans enjoying the Euros bought more food and drinks.
Data from the Office for National Statistics shows overall volumes increased by half-a-percent last month.
The figures also represent a 9-point-5 percent increase in sales compared to pre-pandemic levels from February 2020.
Economists had expected a 0.1% drop for month of June but instead, sales rose by 0.5% https://t.co/oMW5jzXDAm via @IrishTimesBiz

— Irish Times Business (@IrishTimesBiz) July 23, 2021