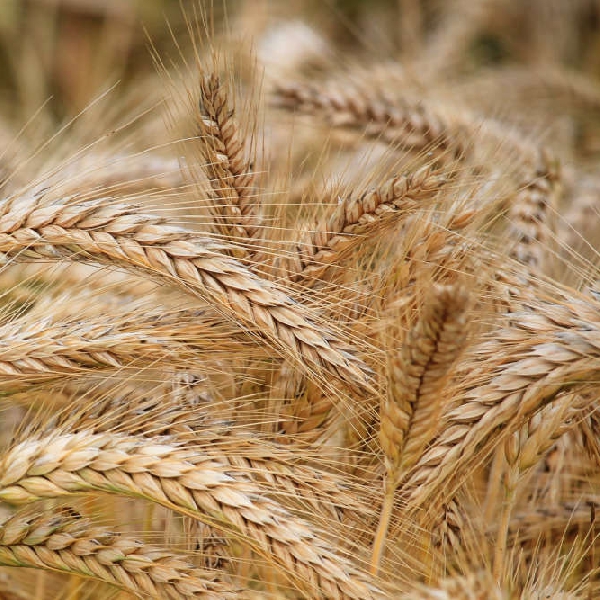 Stock image: Pexels
Claims of missiles in port city, Mykolaiv
It's claimed Russian forces have struck a southern Ukrainian city near the Black Sea, raising doubts about a recent deal to allow grain exports to resume.
The mayor of Mykolaiv says missiles have hit "port infrastructure", days after Odesa was also targeted.
On Friday Moscow promised to allow shipments begin again from Ukraine.