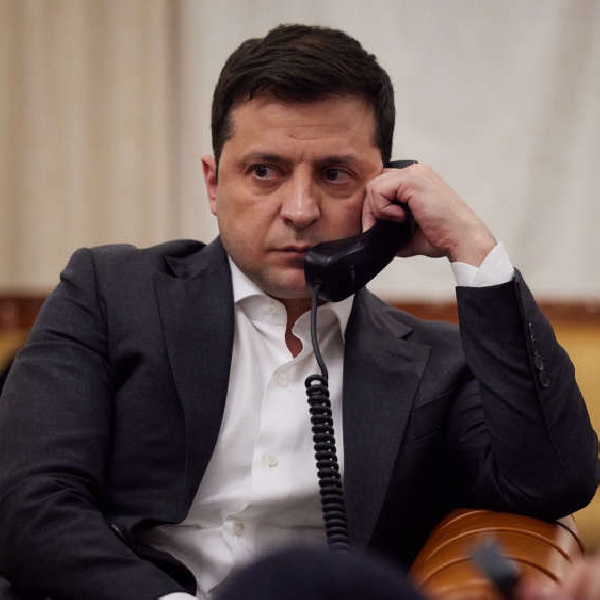 File image: Volodymyr Zelenskyy via @ZelenskyyUa/Twitter
Reports of treason within the departments
The President of Ukraine has fired both his head of national security and state prosecutor.
The firings come in the wake of reports people within their departments are working against the country.
Volodymyr Zelenskyy did not accuse the pair of treason themselves, but says more than 60 of their officials are collaborating with Russia.
Oleksii Makeiv works in Ukraine's foreign ministry: