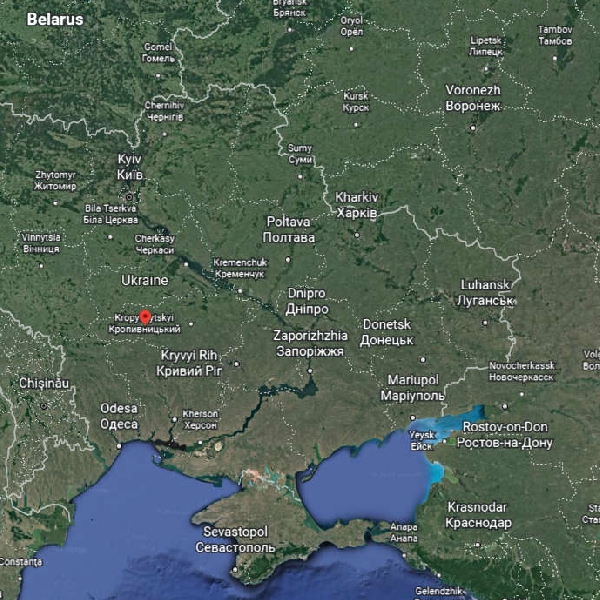 File image: Google Earth
Expected today
In Ukraine, polls on joining the Russian Federation have been held in the Donetsk, Luhansk, Kherson and Zaporizhzhia provinces.
Results of the so-called "sham-referendums" are expected later today.
The polling has been widely condemned as illegal by the west, with the UK announcing dozens of sanctions.
The voting comes following the Russian President's mobilisation order for an extra 300,000 reservists to fight in the war, gets under way.
Sky International Correspondent Alex Rossi is in Moscow: