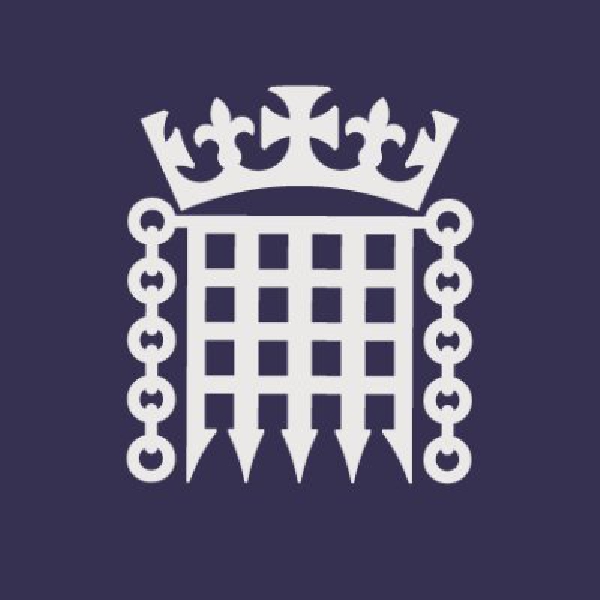 File Image: UK Parliament via Twitter UK Parliament Profile Image 2021
Apology given in the House of Commons
The victims' families of the Ballymurphy massacre in Belfast have received a letter of apology from the British Prime Minister.
Boris Johnson expressed his personal sorrow for the "terrible hurt" caused by the deaths of 10 innocent civilians 50 years ago.
The UK's Northern Ireland Secretary issued an apology earlier in the House of Commons, to the families.
The apology follows a coroner ruling earlier this week that 10 victims of a British Army operation against IRA suspects were "entirely innocent".
It follows an apology from the British Prime Minister, Boris Johnson, in a call with the North's First & Deputy First Minister yesterday.
Mr. Johnson has been accused of "getting his mate to do his dirty work" by the sister of John Laverty, who died in the massacre.
Carmel Quinn, whose brother John Laverty was shot dead in the tragedy, told the BBC the British Prime Minister should have been delivering that apology:
Northern Ireland Secretary, Brandon Lewis, told the House of Commons the families of those killed should not have had to wait five decades to clear their names:
"Those who died were entirely innocent of wrongdoing... the families of those killed should not have had to wait nearly five decades for the judgement"

Northern Ireland Secretary Brandon Lewis says the army made "terrible errors" in Ballymurphy in 1971https://t.co/FmW6uskBY9 pic.twitter.com/YzHS8XKpZK

— BBC Politics (@BBCPolitics) May 13, 2021