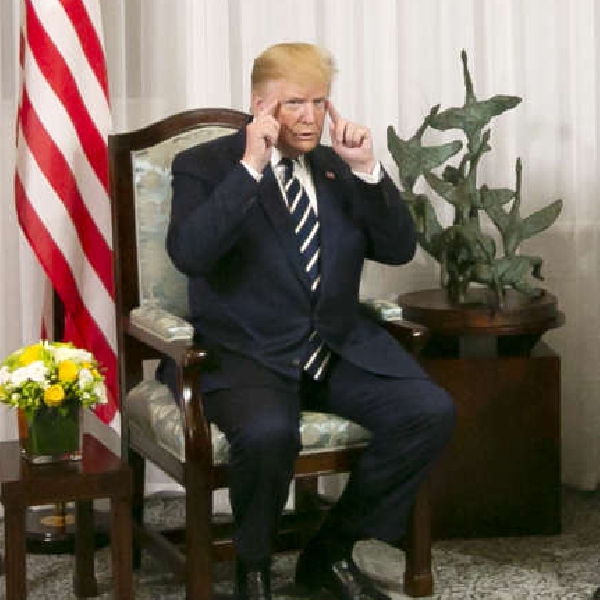 File image: Rolling News
Pleas from aides & family, believed to have been ignored
In the United States, an investigation has heard how Donald Trump watched last year's storming of the Capitol building on television in his dining room - and failed to take "immediate action."
It's alleged, desperate pleas from the then President's aides, allies and even family were ignored.
Thousands of Trump supporters stormed Congress on the 6th January 2021, following his defeat to Joe Biden in the 2020 US Presidential election.
Five people died, including one police officer.
Mr. Trump has previously denied any wrongdoing.
Congresswoman Liz Cheney says Mr. Trump's position was "indefensible":
The White House's former deputy press secretary, Sarah Matthews made these remarks at the committee: