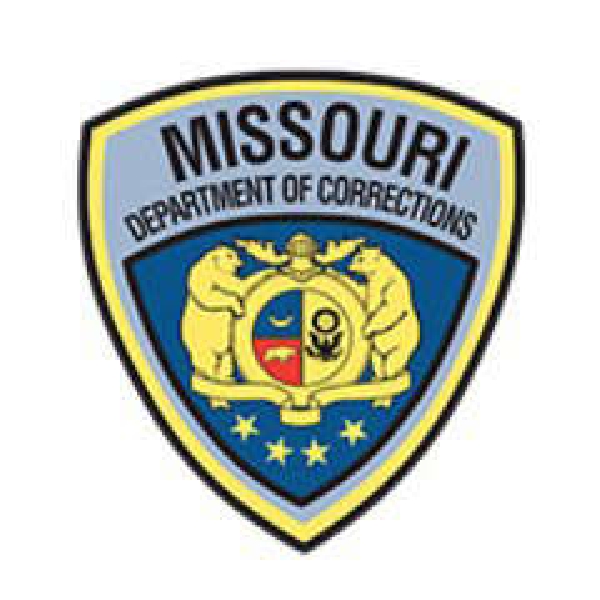 Image: via @MOCorrections/Twitter
Ernest Johnson's legal team argued he had an intellectual disability
A man from Missouri in the US has been executed for murdering 3 people convenience employees in 1994.
The 61 year-old was injected with a lethal dose of pentobarbital yesterday evening.
This is despite pleas for Mr. Johnson's life to be spared.
His legal team argued he had an intellectual disability, caused by foetal alcohol syndrome, after his mother drank heavily during pregnancy.
Campaign groups had joined the call for a stay of execution - as had a representative of Pope Francis.