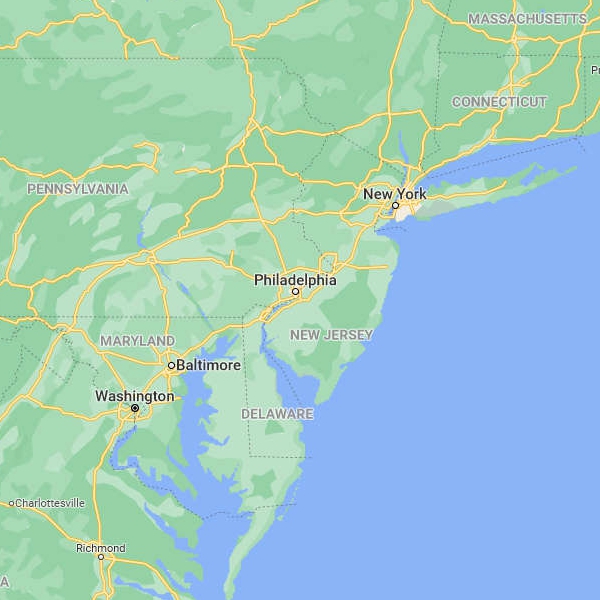 File image: Google Maps
Happened on Tuesday afternoon
US Police say it's a miracle no one was seriously hurt when a medical helicopter crash landed on Tuesday afternoon, in a built-up area of Philadelphia.
The aircraft is believed to have suffered mechanical issues during the flight.
A baby and three others were rescued from the aircraft, which ended up on its side outside a church.
It had managed to avoid power cables and buildings on the way down.
Fire chief Derrick Sawyer is feeling thankful:
A pilot crash-landed a medical helicopter without casualties in a residential area of suburban Philadelphia. The helicopter avoided a web of power lines and buildings as the aircraft hit the street and slid into bushes outside a church. https://t.co/ns8AIhA6fJ

— The Associated Press (@AP) January 11, 2022