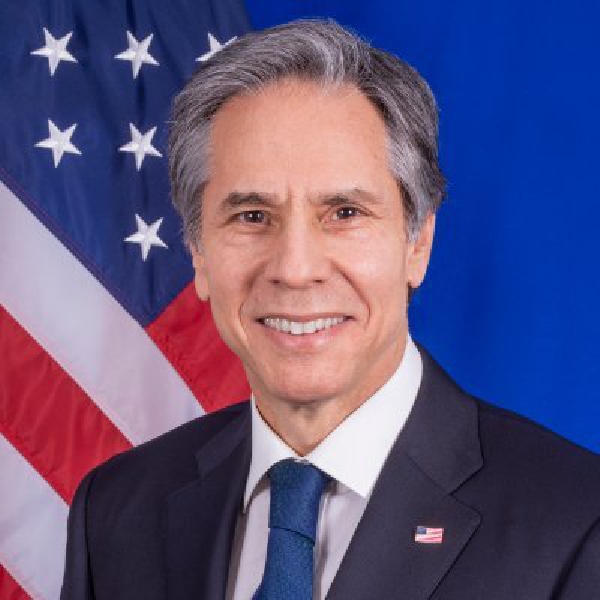 File image: US Secretary of State Anthony Blinken/Twitter Profile 2021
Follows nearly 2 weeks of violence between Israel & Hamas
The US Secretary of State says the aim of his visit to the Middle East is to reduce tensions, following nearly two weeks of unrest.
WATCH LIVE! Statements by Prime Minister Benjamin Netanyahu and US Secretary of State @SecBlinken following their meeting at the Prime Minister's Office in Jerusalem. 🇮🇱🇺🇸 https://t.co/t3RwkVWPo4

— PM of Israel (@IsraeliPM) May 25, 2021
More than 250 people were killed during the violence between Israel and Hamas, most of which were Palestinians.
Meanwhile, the Israeli Prime Minister, Benjamin Netanyahu warning if Hamas breaks the calm, his country's response will be "very powerful".
Speaking in Jerusalem, Antony Blinken, has described the lives lost on both sides before the ceasefire as "profound":