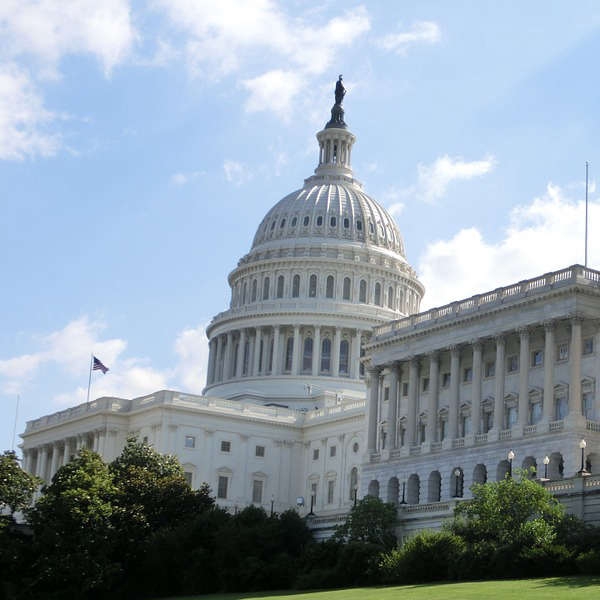 Stock image: Pixabay
Lifting the debt ceiling by approximately half a trillion dollars
US Senators have marginally voted in favour of a temporary increase in the limit the federal government can borrow - avoiding an unprecedented default for now.
A bill to lift the debt ceiling by nearly half a trillion dollars was passed by two votes.
The issue has led to fluctuations in the financial markets.
It's only a stop-gap solution, and still needs to be passed by the House of Representatives.
When we give working families a break, we're not just raising their quality of life—we're putting parents in a position to earn a paycheck. That's what the Bipartisan Infrastructure Deal and the Build Back Better Agenda are all about.

— Joe Biden (@JoeBiden) October 7, 2021