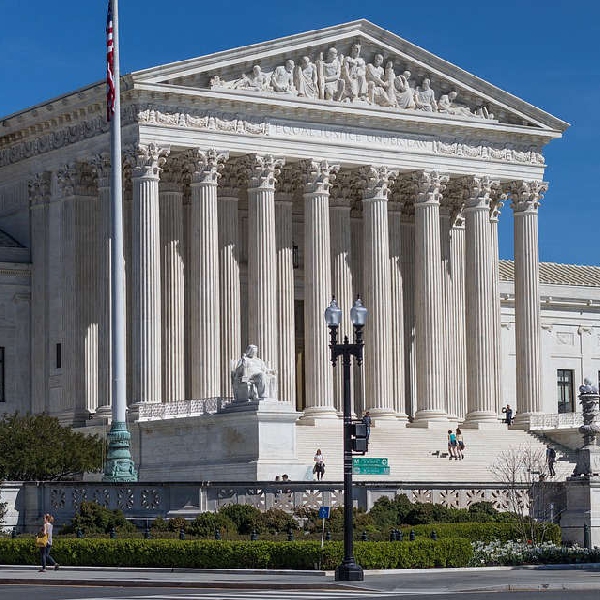 US Supreme Court via Pixabay
Draft opinion seen by news out, Politico
The United States Supreme Court could soon decide to overturn the nationwide legal right to abortion.
A draft opinion - seen by news organisation Politico - suggests the majority of the court's Justices favour overruling the law from 1973.
Scrapping the Roe versus Wade case could lead to approximately half of the country's states banning the practice.
The reports have sparked protests in Washington DC: