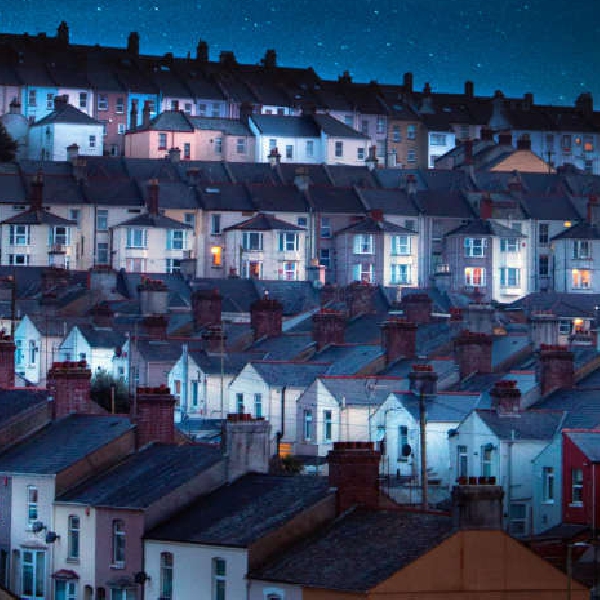 Stock image: Pexels
Growing number of people owning a second property
The Welsh government has announced measures to limit the number of properties a person can own.
The proposals are expected to increase the availability of affordable housing in communities.
The market in some holiday spots in the country are surging.
The initiative could see council tax premiums increase to 200%, for an individual who owns more than one house.
Wales' Minister, Responsible for Housing, Julia James, says it's important young people are not priced out of small villages and towns:
Wales vows to tackle rise of second homes as locals warn they're being priced out of their communities https://t.co/OTuG9FBjwu

— Sky News (@SkyNews) July 6, 2021