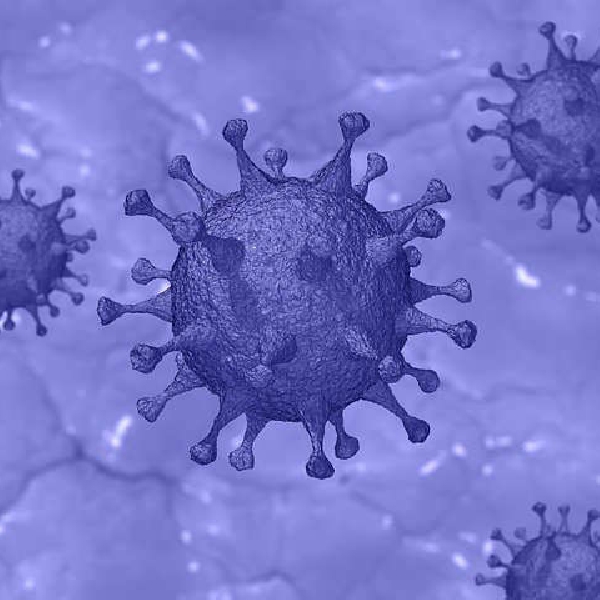 Stock image: Pixabay
Infections across continent more than doubled over 2-week period
The World Health Organisation says it expects large surges of Covid-19 variants every two or three months.
The organisation is warning half of Europe will have been infected with the Omicron variant within the next eight weeks.
The number of infections across Europe has more than doubled in a two-week period.
The World Health Organisation's special envoy on Covid-19, Dr David Nabarro, says the spread of Omicron is causing great worry: