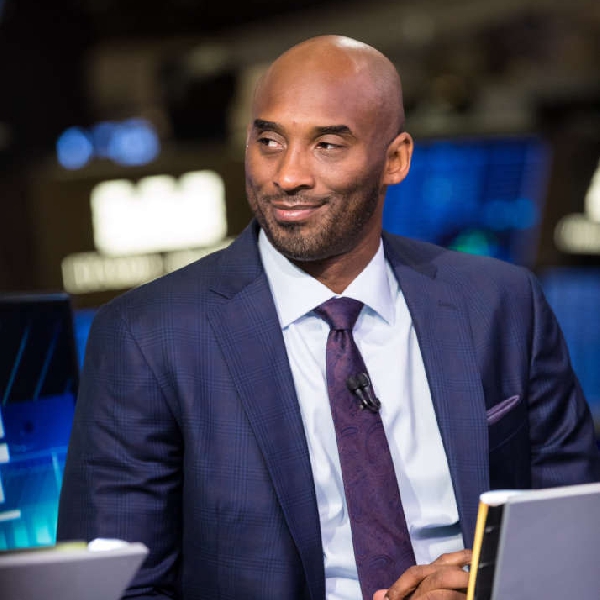 File image: Kobe Bryant via @NYSE/Twitter
Officials shared images of the wreckage
A US court has heard how a "culture of callousness" saw emergency services share graphic photos of a helicopter crash in which basketball star Kobe Bryant died in 2020.
His widow, Vanessa Bryant, wants compensation for pictures taken by authorities in Los Angeles where their teenage daughter and seven others were also killed.
Lawyer for Mrs. Bryant, Luis Li, told jurors in his opening statement the images were "visual gossip" which were viewed "for a laugh".
Li added, "They were shared repeatedly with people who had absolutely no reason to receive them."
Los Angeles County insists they were "an essential tool" in rescue efforts.
Mr. Li continued in his statement, "January 26 2020 was the worst day of Vanessa Bryant's life. The county made it much worse".