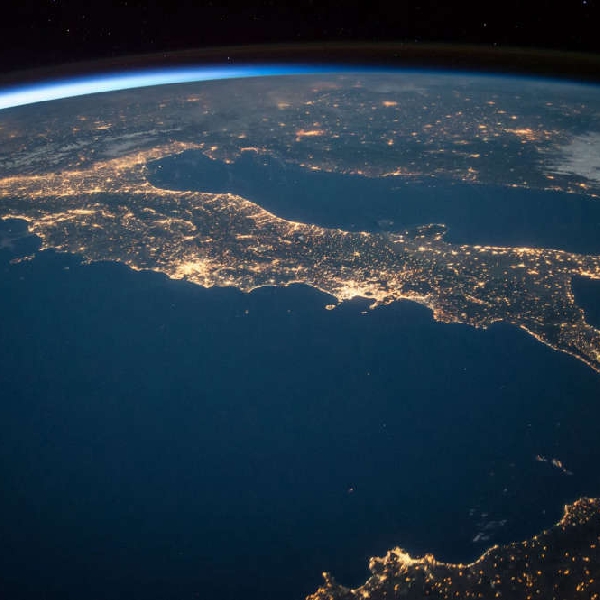 Stock image: Pexels
Flight to launch at 3.30pm (IST)
This afternoon, actor William Shatner has become the oldest person to travel into space.
The 90 year-old will be on board Jeff Bezos' second Blue Origin flight, launched from a Texas spaceport this afternoon.
The Star Trek actor did say he was a bit "frightened" ahead of his flight.
The trip was approximately in 10 minutes.
Shatner was one of 4 passengers.
What to expect on launch day:

T-7.5 hrs: Rocket rolls out to launch pad

T-3 hrs: Propellant load begins

T-45 mins: Go for astronaut load & proceed to the launch tower

T-35 mins: Astronauts begin load into the crew capsule

T-24 mins: Crew Capsule hatch closed

— Blue Origin (@blueorigin) October 12, 2021
When speaking last Tuesday NBC's 'Today Show', the iconic Captain Kirk said he can't wait:
'Star Trek' actor William Shatner will join former NASA engineer Chris Boshuizen, Blue Origin Vice President and engineer Audrey Powers and clinical research entrepreneur Glen de Vries, when he flies to space on Blue Origin's upcoming commercial flight https://t.co/HziJBhVMgC pic.twitter.com/50QH9IfGsr

— Reuters (@Reuters) October 13, 2021