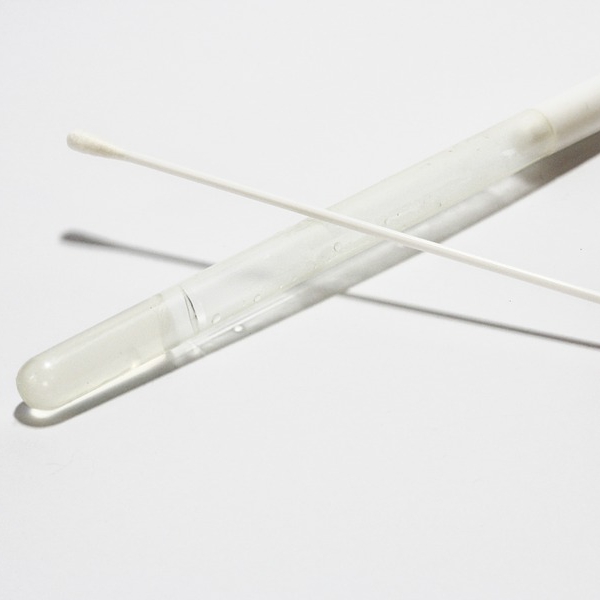 File image: Pixabay
578 patients with Covid-19 in Irish Hospitals this morning
10 possible cases of the Omicron variant in Ireland have been sent for full genome testing.
The samples were taken from positive PCR testing, which revealed a phenomenon called 'S-gene dropout'.
The phenomenon is linked to Covid-19 mutations and variants, but may not be the new Omicron strain.
Lab analysis is under way to establish if any of the samples are in fact the new variant.
Scotland
It's thought the new variant could be spreading in parts of Scotland.
6 cases have been identified, some of which aren't linked with foreign travel, bringing the UK total to 9.
The Scottish and Welsh governments are asking the prime minister for an 8-day minimum quarantine for all international arrivals.
Scotland's first minister Nicola Sturgeon is also asking more people to work from home while we learn more about the variant.
💉 Delivering her keynote speech at #SNP21, @NicolaSturgeon strongly urges everyone to get their vaccines.

📣 "For goodness sake, get vaccinated - with your 1st, 2nd and, if eligible, your 3rd and booster doses as soon as you can." pic.twitter.com/aZP9uI7N8C

— Olaf Stando (@olafdoesstuff) November 29, 2021
Irish Hospitals
578 patients with Covid-19 are in hospital today.
The number dropped by 16 per cent over the past week, last Monday 685 patients with the virus were in hospital.
Today's figure is an increase of 12 from yesterday.
The latest figures reveal 117 patients with coronavirus are in intensive care.
Elsewhere, according to the INMO, 331 admitted patients were waiting for beds at 8am this morning.
259 patients were waiting in emergency departments, while 72 were in wards elsewhere in the hospitals.
At Naas General 5 patients were awaiting a bed.