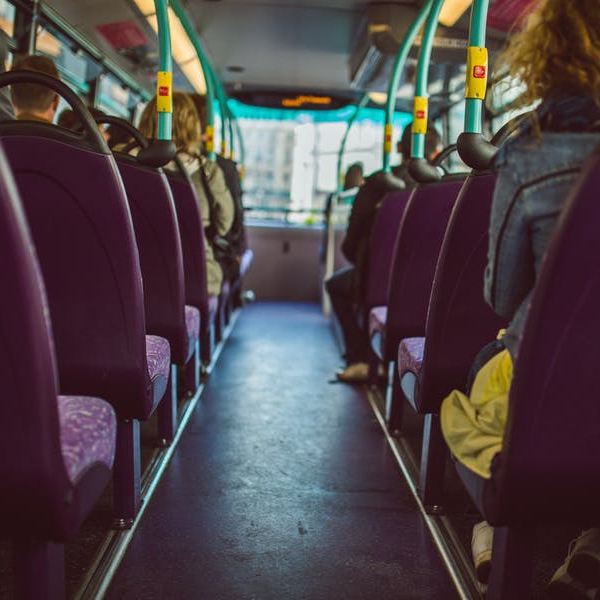 Stock image: Pixabay
Over 1,600 nationwide.
126 appeals were issued in Co. Kildare over school bus places.
The county has the fourth highest rate in the country.
Galway had the highest at 217, followed by Cork at 206 & Kildare's neighbours Meath just slightly ahead at 133.
Nationally, there were 1,637 appeals, just 7 of which have been heard - the information was released to Cork TD Seán Sherlock.
The Labour TD said the system had been "broken" for many years.
The number of appeals per county:
Carlow - 46
Cavan - 70
Clare - 67
Cork - 206
Donegal - 40
Dublin - 103
Galway - 217
Kerry - 31
Kildare - 126
Kilkenny - 53
Laois - 45
Leitrim - 28
Limerick - 45
Longford - 15
Louth - 83
Mayo - 19
Meath - 133
Monaghan - 32
Offaly - 20
Roscommon - 25
Sligo - 46
Tipperary - 45
Waterford - 27
Westmeath - 25
Wexford - 69
Wicklow - 21
On Thursday afternoon's 'Kildare Focus' Labour Senator for Kildare, Mark Wall spoke with Ciara Noble: