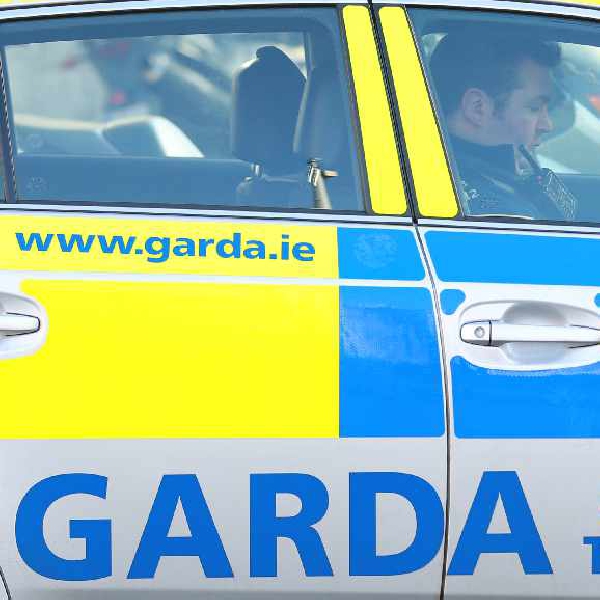 File image: Rolling News
Part of Operation Thor
14 people have been arrested in Co. Offaly as part of what Gardaí are describing as a "day of action".
The arrests were made on Wednesday, 5th October, involving gardaí from Tullamore, Clara and Edenderry in connection with bench warrants, drug charges, violent disorder and thefts.
€12,000 worth of drugs were also following the searching of 6 homes.
Gardaí note the action as the first of a number of planned activities in Offaly, as part of Operation Thor.