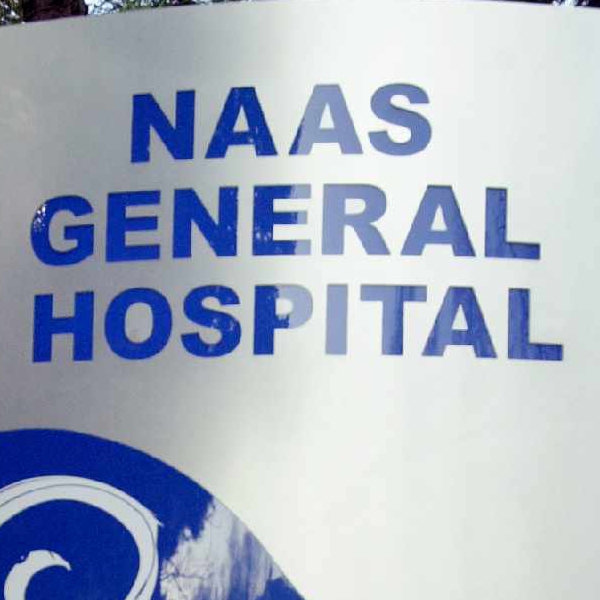 File image: Rolling News
At 8am this morning.
On Wednesday the Irish Nurses & Midwives Organisation's 'Trolley Watch' figures revealed 14 people were waiting on trolleys in Naas General at 8am.
Nationwide, 572 people were awaiting beds - 20 of these individuals are human.
Since Monday, 7th November, those waiting on trolleys in the country's hospital system has exceeded 500.
Monday - 560
Tuesday - 596
Cork University Hospital was the hospital worst affected this morning, 70 people were without a bed.
Followed by 64 at University Hospital Limerick.
In Dublin, 41 patients are on trolleys in St Vincent's and Tallaght University Hospitals.