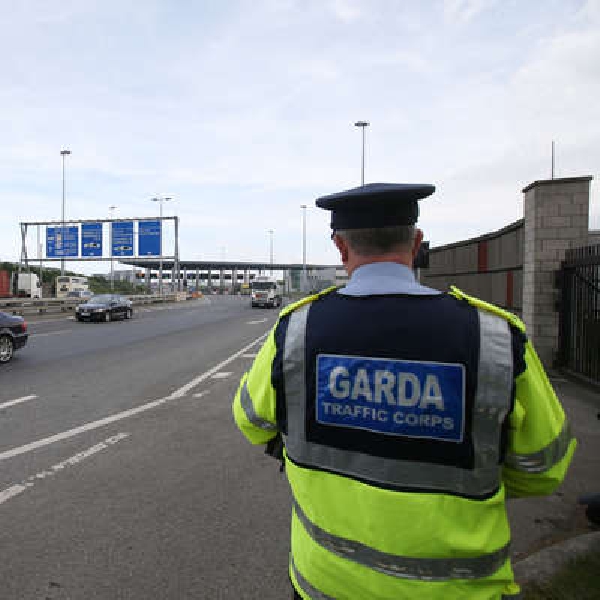 File image: RollingNews
All now face proceedings.
19 motorists were detected speeding in various Kildare Garda operations.
They were conducted by Naas Roads Policing Unit throughout North Kildare over the weekend. 1
One motorist was found travelling at 90kph in a 50kph area.
Gardai say "Proceedings to follow for all. "
Naas Roads Policing Unit were conducting speed checks throughout North Kildare over the weekend. 19 drivers were found travelling over the speed limit.

One motorist was found travelling at 90kph in a 50kph area.

Proceedings to follow for all. #SlowDown #ArriveAlive pic.twitter.com/V5NAxlkYZZ

— An Garda Síochána (@GardaTraffic) September 13, 2021