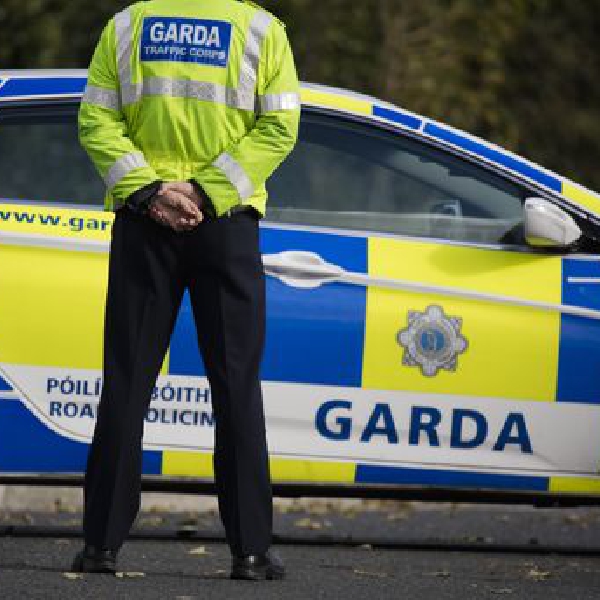 File image: RollingNews
It follows Naas Roads Policing Unit operations.
Two drivers in Kildare have been arrested on suspicion of drug driving.
Naas Roads Policing Unit conducted checkpoints in Newbridge yesterday.
They encountered 2 motorists who subsequently tested positive for cannabis in road side tests & were arrested.
Another driver was found to be an unaccompanied driver who had no insurance; their car was seized.
Gardai say "Proceedings to follow for all."
Naas Roads Policing Unit conducted checkpoints in Newbridge yesterday. 2 drivers tested positive for cannabis & were arrested, while another driver was found to be an unaccompanied driver who had no insurance; their car was seized, FCPN issued.

Proceedings to follow for all. pic.twitter.com/lAk4t0BtJ6

— An Garda Síochána (@GardaTraffic) July 30, 2021