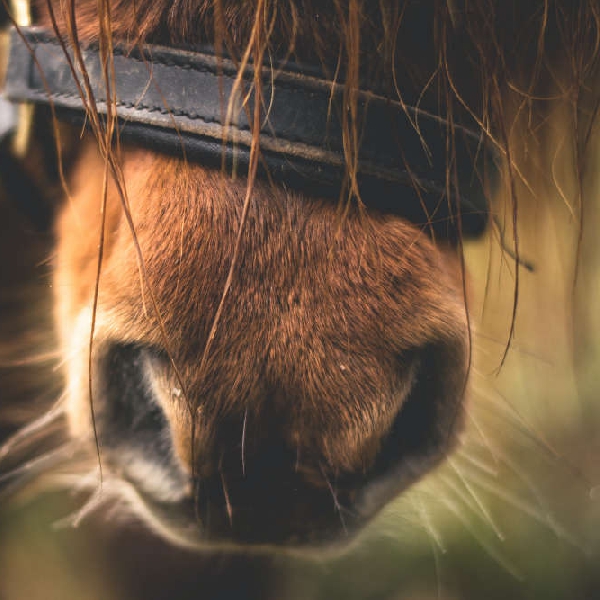 Stock Image: Pexels
That's according to the Racing Post
Over two-thirds of the staff at the Racing Academy and Centre of Education in The Curragh have been made redundant.
According to David Jennings writing in the Racing Post, Interim chief executive Darren Lawlor said the cull was needed to secure its future, after 21 of the 31 staff were told they no longer had jobs on Tuesday morning.
The ten-month residential trainee jockey course, which was completed by former Race alumni such as Johnny Murtagh, Seamie Heffernan, Chris Hayes and Shane Foley as well as British champion jockey Brian Hughes, Daryl Jacob and Sean Flanagan, has been discontinued and replaced by three courses over shorter periods.
One former employee said the decision to sack 21 employees and cut back on the educational programmes is a big step in the wrong direction.
Another former employee added: "There were people in tears. It was a shock to see the amount of people going. I didn't think it would be as substantial as it was."
Interim CEO Darren Lawlor said: "The objective is to ensure that we continue to provide training and education for the industry. With that in mind we have three new courses. The first one starting on September 11, which we are running through Equuip, is a jockey training programme and will run over 12 weeks. We have seven candidates which we have identified who are going to be a part of that...."
"Our priority at the moment is that we deal with everybody on site and make sure we can do the best for them. It's tough for the people who are leaving and it's tough for the people who are staying because there is a big emotional connection to Race that people have invested in over the years." he added.