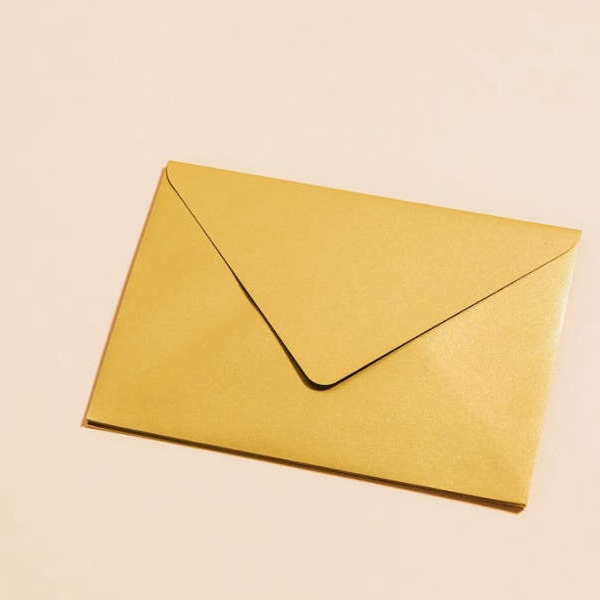 Stock Image: Pexels
That's according to figures from the RTB.
More than 4,700 eviction notices were issued in the third quarter of last year, according to figures from the Residential Tenancies Board.
Contained within those figures, 219 were issued in Kildare, 123 in Wicklow and 1,839 in Dublin.
The evictions will impact around 10,000 people, with six in ten of those landlords saying they are selling the property.
On the back of the numbers, Sinn Féin has called for an immediate reinstatement of the evictions ban to ensure more people don't become homeless.
But Taoiseach Leo Varadkar says they made a tough decision in ending the ban but one they believe to be correct.