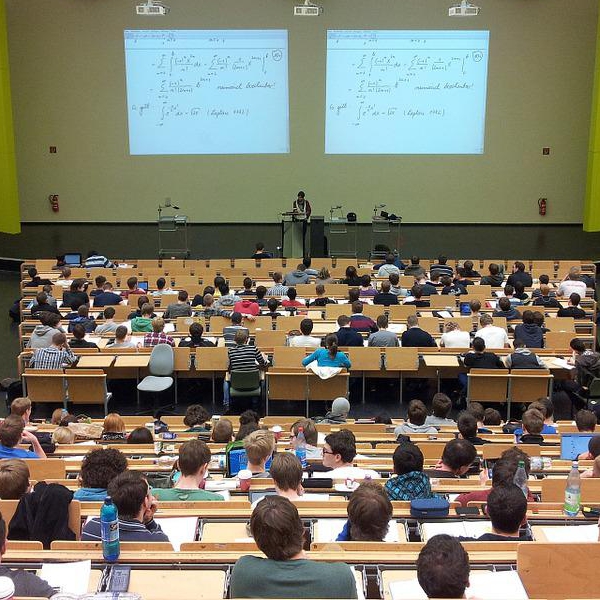 Stock image: Pixabay
55,000 students across the country have been issued with offers.
2,915 Kildare students have received a CAO offer in the last few minutes.
Its a 3% increase on last year.
Nationally, half of the 55,000 students who were offered a Level 8 college place today received their first preference course, while 79 per cent were offered one of their top 3.
A number of courses in medicine and business have risen to over 600 points, due to grade inflation and a high number of CAO applicants.
Content Editor with Spun Out dot IE, Hannah Byrne
Whilst Maynooth University will this year see its first-year numbers grow to over 3,500 students and will offer increased places in a range of disciplines, such as computer science, law, business and science.
It says "There is also significant demand for the University's new four-year full-time degree in Early Childhood - Teaching and Learning, to support the growing need for outstanding early childhood educators. "
Commenting on the CAO first round offers, Professor Philip Nolan, President of Maynooth University, said: "We look forward to welcoming our new students for the academic year 2020/2021. This has been a difficult year for Leaving Cert and third-level students, who have shown great resolve in focusing on their studies during these unprecedented times. We are especially delighted to open the doors of Maynooth University later this month for as close to a full on-campus experience within public health guidelines."