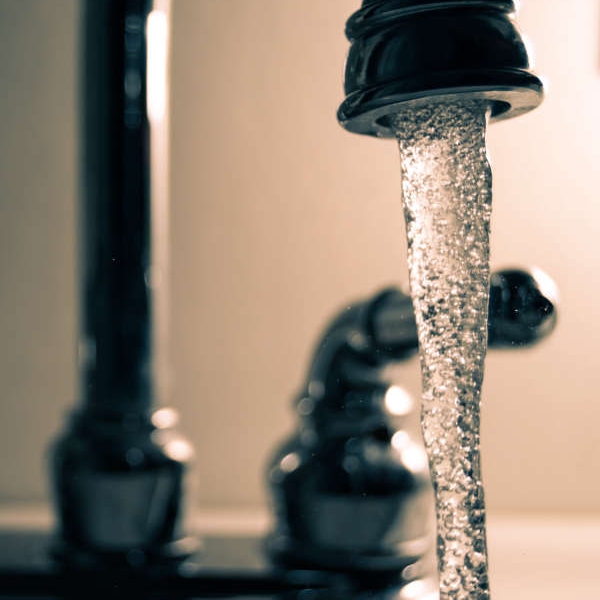 Stock image: Pexels
The works will reduce the number of bursts and unplanned outages
Uisce Éireann, in partnership with Kildare County Council is replacing over 3.5km of ageing and problematic water mains with new, modern pipes in the Sarto area of Naas.
The project will benefit 371 properties as new water service connections will be laid from the new public water main along the road to customer's property boundaries, and will be connected to the customer's water supply.
The works, which are due to begin next week are a critical step in reducing high levels of leakage which have been a significant source of disruption and outages for customers.
Backyard services are found in older areas, often installed to the rear of a customer's property and typically made of cast iron or lead.
Due to the age and deteriorating condition of the pipework, they are often a significant source of leakage and supply disruption for customers.
Backyard services are usually shared, running through a number of neighbouring properties making it difficult to detect and repair leaks. Where properties share a connection, leaks and bursts affect all connected properties, resulting in low pressure and/or outages.
Uisce Éireann's customer care helpline is open 24/7 on 1800 278 278 and customers can also contact @IWCare on Twitter with any queries.
For local updates, visit the Water Supply Updates section of the Uisce Éireann website or set your location on the website