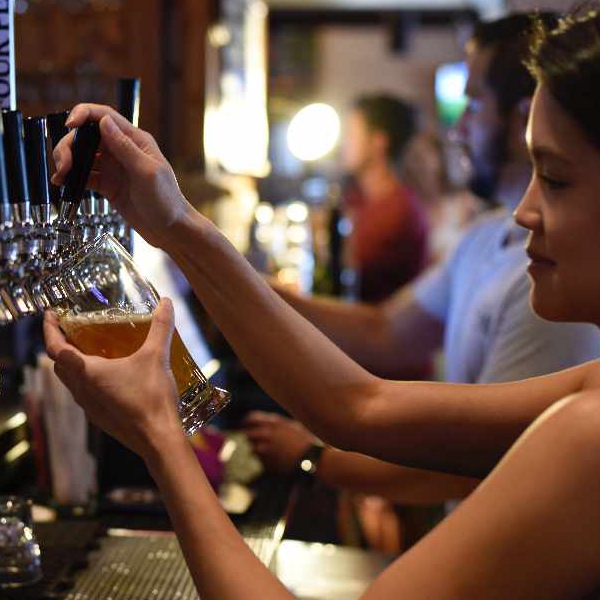 Part of Budget 2023
8 Co. Kildare venues are included in the over 400 nationwide, that have been awarded €4 million by government.
The pilot scheme, which was part of the €6 million euro awarded in Budget 2023 to assist the night-time economy sector, will fund more than 2,000 events including theatre, comedy and dance.
Dry premises have been awarded more than €434,000 in funding.
In total 252 venues in towns and villages, outside of cities, have been awarded funding in an attempt to restart the night-time economy in rural areas.
Venues awarded funding in Co. Kildare:
The Railway Inn, Sallins
Cunningham's Bar, Kildare Town
Lock 13 Brewpub, Sallins
33 South Main, Naas
Silken Thomas, Kildare town
Spout Bar & Lounge, Kilcullen
Boyle's Pub & Off-Licence, Kildare town
The Courtyard Hotel, Main Street, Leixlip