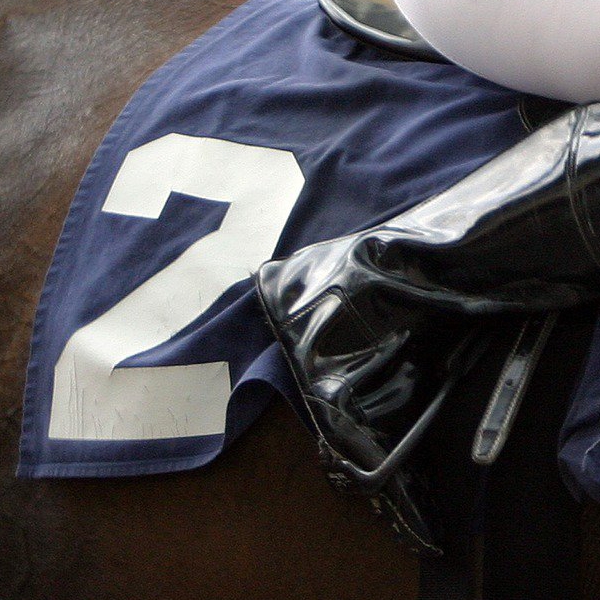 Stock image: Pixabay
Curragh based Horse Racing Ireland has called for an inquiry.
Around 4,000 horses have been slaughtered in British and Irish abattoirs since 2019, according to a BBC Panorama documentary.
Successful racehorses linked to Irish racing were among those killed.
At least 4,000 racehorses have been slaughtered in abattoirs in Britain and Ireland since 2019

Animal Aid, who campaign for an end to horse racing, set up covert cameras at a slaughterhouse in England licensed to kill horseshttps://t.co/X8p6sK1e3L #BBCPanorama pic.twitter.com/L1Sx8v0vlS

— Panorama 🌐 (@BBCPanorama) July 19, 2021
Curragh based Horse Racing Ireland says it unreservedly condemns the practices shown in images from one of the UK's biggest abattoirs.
H-R-I say it supports calls for an investigation by the relevant authorities.
Animal rights activist John Carmody says it's unacceptable
Leo Powell is Editor at the Irish Field.
He joined Eoin Beatty on Tuesday's edition of Kildare Today.
Horse racing industry calls urgent meetings after allegations in BBC Panorama slaughterhouse investigation https://t.co/BNeJdsiHM7

— Independent.ie (@Independent_ie) July 20, 2021


Kevin Smith, the assistant secretary general at the department of agriculture, says he knew nothing of the allegations.
The Oireachtas Agriculture Committee chair says revelations of how former racehorses are slaughtered has damaged the industry.

Fianna Fail TD Jackie Cahill says this has tarnished the racing sector
.
.