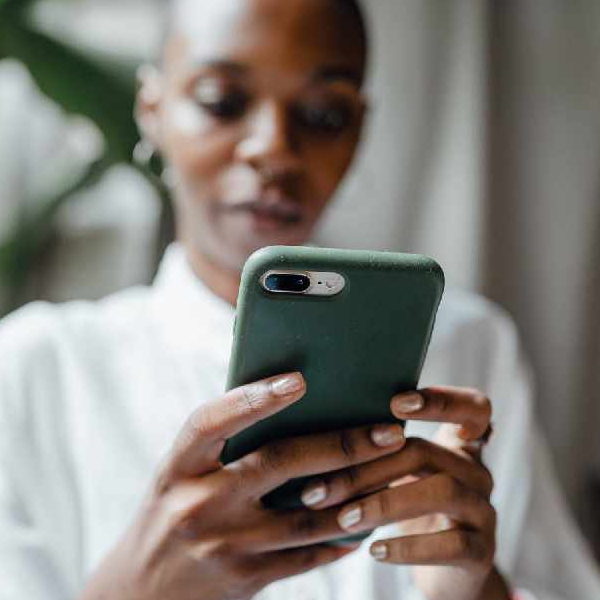 Stock image: Pexels
Participants will be coached on how to manage exercise, healthy eating, and stress
Connect5 Athy are looking for people over the age of 18, from Athy and surrounding areas to take part in a free six month project starting in April.
During this time selected people will have access to a health coach online via a smartphone app.
The coach will provide support with motivation around sleep, exercise, eating well, stress management, relationships, managing smoking and alcohol.
The project will need 50 participants of all ages and backgrounds.
Interested people might have a chronic disease and need help managing discomfort or discharged from hospital with a recommendation to lose weight.
It may also appeal to busy people finding it hard to sleep and manage work stresses.
There will be full technology support for anyone worried about new technology.
There will also be a number of up to 10 smartphones for people who don't have a smartphone or would like to try a wearable device to measure their sleep and movement.
Interested people can text 'connect5 athy' to 086 664 3006 or email connectathy@gmail.com