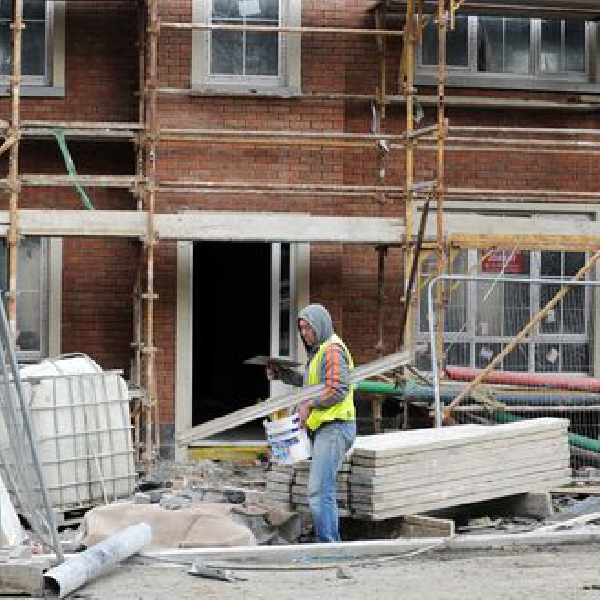 File image: Rolling News
On the Old Greenfield Site.
Some 65 housing units expected to be built on Old Greenfield site in Maynooth.
Labour Councillor Angela Feeney has asked the council provide an update on its planned volumetric framework housing development at Old Greenfield, Maynooth.
The Housing Department has submitted in November 2021for a housing development on the Greenfields site consisting of 65 housing units.
The proposal consists of a mix of 1, 2, 3 and 4 bed units and a mix of houses, duplexes and apartment dwelling types.
The DHLGH response is awaited, but Cllr Feeney says a response to the planning is imminent and expected to go ahead.
The council says there is no requirement for a School Warden for Straffan National School.
Councillor Angela Feeney had asked that the council consider assigning a school warden to Straffan National School, following a number of complaints from parents and the large volume of traffic in the area.
Cllr Feeney has asked the council to give more detail as to why the request was denied.
She has asked the council inform members as to what its plans are for the vacated current fire station site at Maynooth given the planned construction of the new station in 2023,
She wants the site used for a community centre.
The Fire Station is part of the site where the Municipal District offices/depot are located.
There are no plans at this time for the vacated portion of the site to be used.
However, she says there will be a much needed Community centre for Maynooth, and it is due to be discussed.