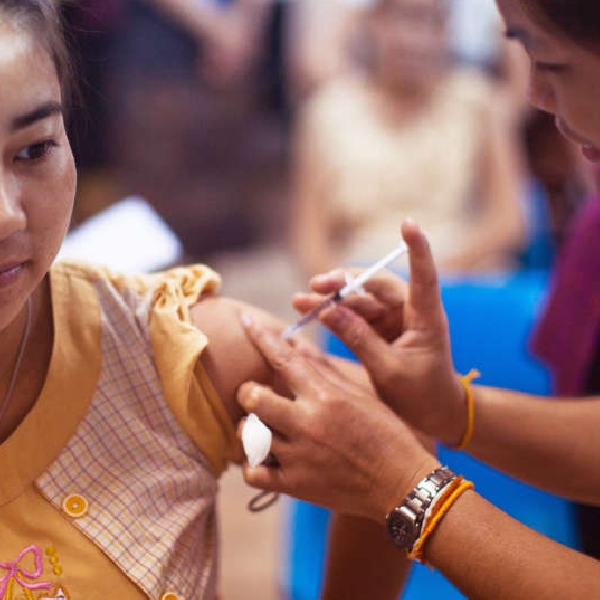 Stock image: CDC Pexels
Anyone over the age of 12 can attend.
Punchestown will host a walk-in Covid 19 vaccination clinic this weekend.
It will be in operation on Saturday, between 3pm and 6 O'clock, for Pfizer doses 1 and 2.
The HSE says "There must be a minimum of 18 days between provision of Doses 1 and 2. "
The Walk-In clinic is for people over the age of 12
Walk-in clinic will open in Punchestown Vaccination Centre on Sat 18th Sept from 3-6pm for Pfizer dose 1 & dose 2. Clinics open to persons aged 12 and over. There must be a min. of 18 days between provision of dose 1 & 2. @TheEchoOnline @kfmradio @k_nationalist @leinsleadernews

— HSE Dublin South, Kildare & West Wicklow (@HSECHO7) September 14, 2021