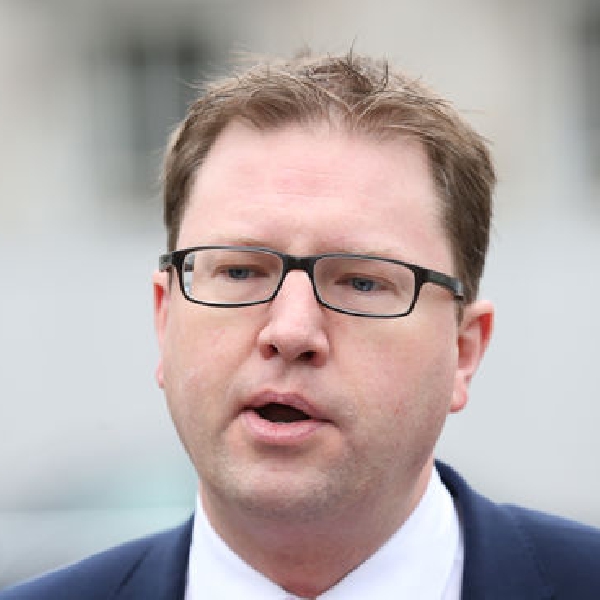 File image: James Lawless/RollingNews
The party begins a 2 day think-in in Cavan today.
A Kildare North TD says it will be time for change in Fianna Fáil's leadership at the advent of the next General Election.
The statement comes at the beginning of a two day pre-Dáil think-in in Cavan, and at the release of an internal report.
That review, by Minister of State and Fianna Fáil TD, Seán Fleming, shows the majority of Fianna Fail members believe the party doesn't have a distinct identity.
A survey of almost 3,000 members following the last General Election found many feel the party isn't in tune with modern social
issues like abortion.
Kildare North Fianna Fáil TD, James Lawless, has been speaking to Kildare Today.
He says a leadership change ahead of the next General Election would be timely.
Deputy Lawless joined Eoin Beatty on Thursday's edition of Kildare Today
.