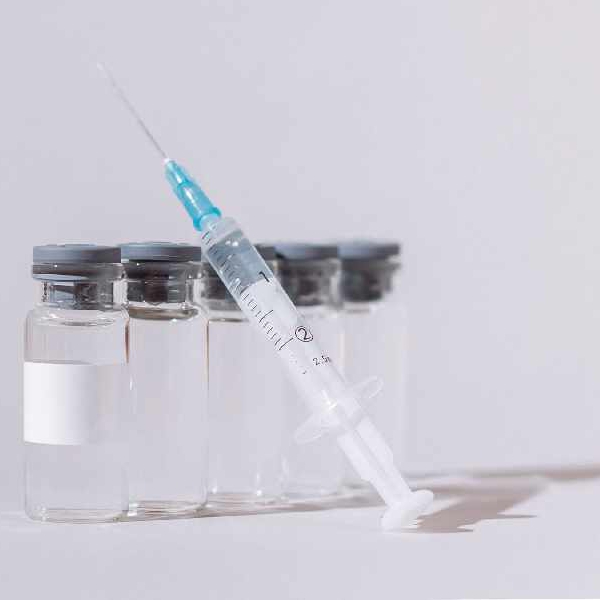 Stock image: Pexels
Prof. Teresa Lambe is from Kilcullen.
A Kildare woman is one of two Irish scientists being honoured by Britain's Queen Elizabeth, for their work on the Covid vaccine at Oxford University.

Professor Adrian Hill and Professor Teresa Lambe are included on the Queen's Birthday Honours list, for services to science and public health.

Professor Hill will receive an honorary knighthood, and Professor Lamb, who is from Kilcullen, will be appointed an honorary OBE.
Prof. Lambe attended Cross and Passion College, Kilcullen, and then UCD.
She now works at Oxford's Jenner Institute.
Professor Adrian Hill and Professor Teresa Lambe are being commended for their work on the Covid-19 vaccine design at Oxford Universityhttps://t.co/Fudq4c15fX

— Irish Examiner (@irishexaminer) June 11, 2021