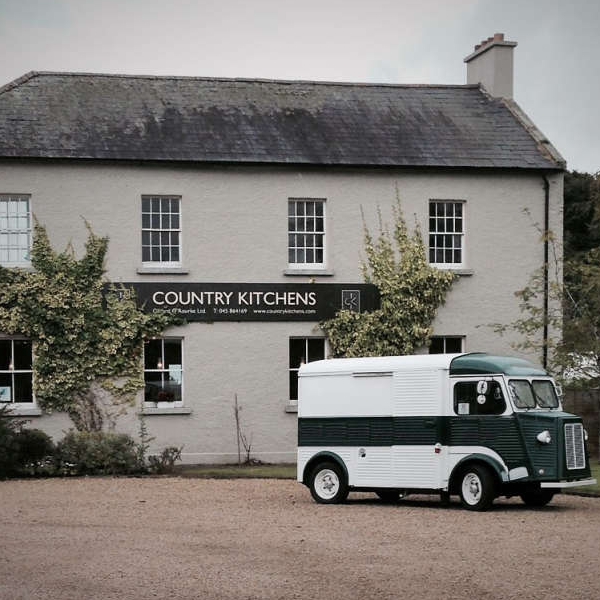 File image: Country Kitchens Ballymore via website
The break in happened at Country Kitchens last Wednesday.
A number of tools were stolen from a workshop in Ballymore Eustace last Wednesday the 4th May.
Country Kitchens was broken into between the hours of 5pm on Wednesday evening and 8.30am on Thursday morning.
Two separate burglaries took place on the premises on the same day.
It's understood the burglary would have required a van to remove all the tools.
Gardaí are warning people within the trade that if they are approached by people selling tools "cheaply", then they should contact Gardaí.
Anyone with information on this burglary is asked to come forward.
Garda Seán O'Mahoney from Athy Garda Station, outlined the burglaries that took place in Ballymore Eustace on Wednesday morning's Crimetime, sponsored by Manguard Plus: