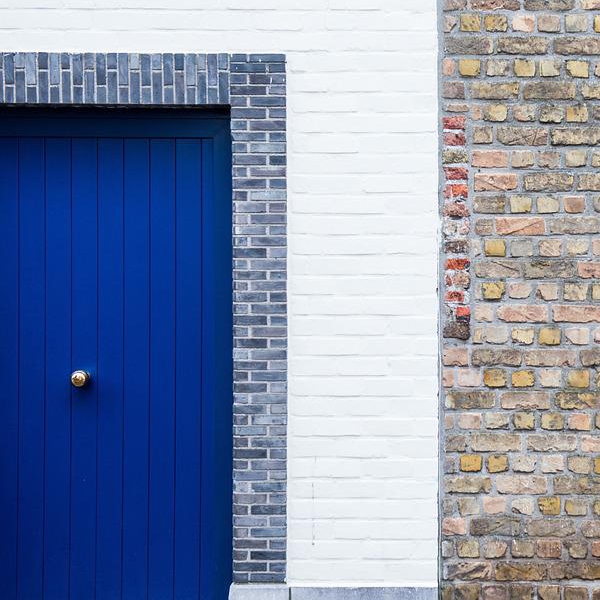 Stock image: Pixabay
Councillor is also seeking an explanation of why they have not been allocated.
An accounting of the number of vacant council houses in the Naas Municipal District is being sought.
KCC owns over 4,700 homes across the county.
At any one time, a small proportion of the total may be vacant for repair and up-grade, between tenancies.
There is also a small percentage of the total stock which is not in use.
Fine Gael Cllr., Evie Sammon, wants Kildare County Council to provide a list of the properties, including the number of years they have been vacant, and the reason they have not been allocated.
The motion will be debated at the September meeting of the Naas Municipal District.