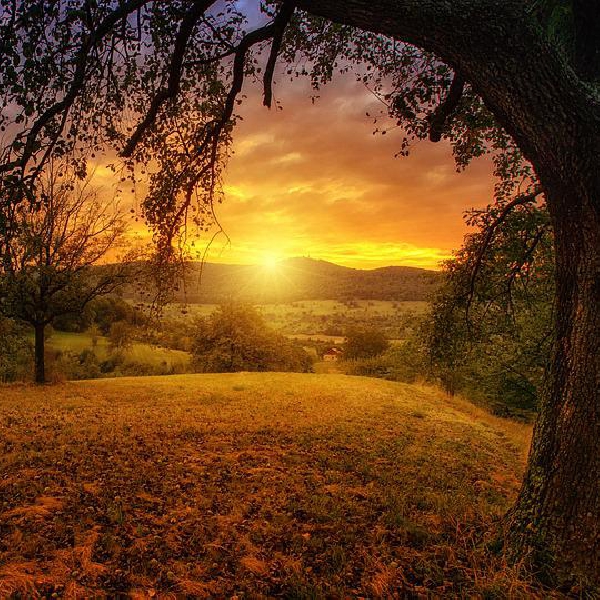 Stock image: Pixabay
Fine Gael councillors have submitted a joint motion.
Additional resources are being sought for investment in Kildare's outdoor amenities.
The Fine Gael group of councillors, Fintan Brett, Evie Sammon, Kevin Duffy, Brendan
Wyse, Tim Durkan, Peggy O'Dwyer and Mark Stafford, have submitted a joint motion for debate.
They want KCC to "include additional funding in the upcoming budget estimates to fund additional projects staff for the Parks Department, Public Realm Team and the Heritage Officer."
Their motion will be debated at the monthly meeting of the council on Monday.