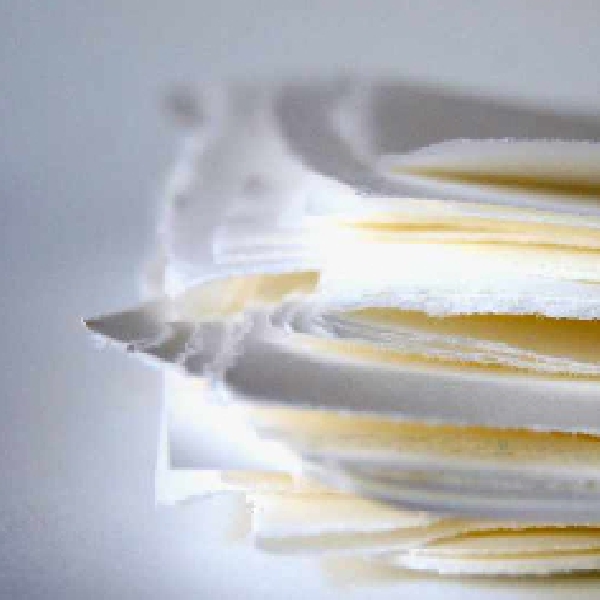 Stock image: Pixabay
According to Susan Lohan of the Adoption Rights Alliance
Co-founder of the Adoption Rights Alliance Susan Lohan has criticised the information session requirement arguing that it means it does not amount to unrestricted access to birth certs and other information.

A new bill which would allow people to access information on their early life before adoption was published yesterday.

The legislation will also allow adopted people and their birth parents to indicate if they don't wish to be contacted by relatives.

Under the proposed law adopted people will have the right to access their full and unredacted birth certificate, baptismal certificates, information about their early childhood and medical information.

Previous governments had refused to make this change, citing concerns about the privacy of birth mothers.
The children's minister says adopted people will not seek out birth parents who do not want to be contacted.
However, there is a risk that a new law allowing adopted people access to their birth information would be deemed unconstitutional if it did not include a measure acknowledging the privacy rights of parents who do not want to be contacted, Minister for Children Roderic O'Gorman has said.
Mr O'Gorman has said the proposed Birth Information and Tracing Bill as "landmark" legislation that will provide a right to adopted people "to full and complete information" about their birth and early life for the first time.
Co-founder of the Adoption Rights Alliance Susan Lohan spoke with Clem Ryan on Thursday's Kildare Today: