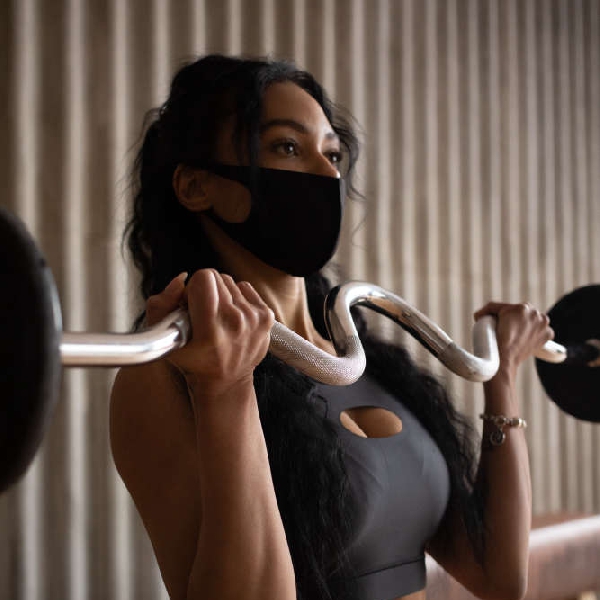 Covid-19 blamed for Gym memberships declining
New Year's resolutions have begun for many people in Kildare.
At a time when gym memberships would normally spike, home workouts are proving to be a popular alternative.
Last month several gyms reported a decline in members, with rising Covid-19 cases and increased restrictions said to be the reason.
Personal trainer Matthew Cooney has this advice for anyone looking to start exercising at home.