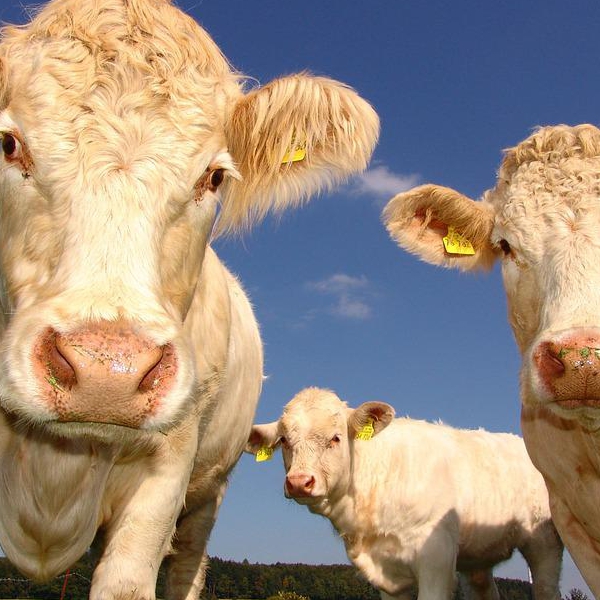 Stock image: Pixabay
21 children have died on Irish farms over the last decade
"Children on farms are being left to do work which is not age appropriate and is dangerous to their health.

That's the view of the Agri Aware group which is looking to spread more information about the hazards of working on a farm during Farm Safety Week.

Figures have shown that 21 children have sadly lost their lives on Irish farms over the last decade.

The group runs the Farm Safe Schools programme, with 116 schools in Leinster taking part last year.

Co-ordinator of the programme is Celbridge woman, Alma Jordan.
She told South East Radio they are trying to educate kids so they can be safe when helping out at home
Can you afford not to be safe? ⚠️

Farm Safety may not cost the earth but not doing it may cost your life 🙌

Throughout farm safety week many co-ops around the country are providing special offers and discounts on farm safety equipment 🦺⚠️#FarmSafetyWeek #safetyfirst pic.twitter.com/0Uq86VBqyL

— Agri Aware (@AgriAware) July 21, 2021