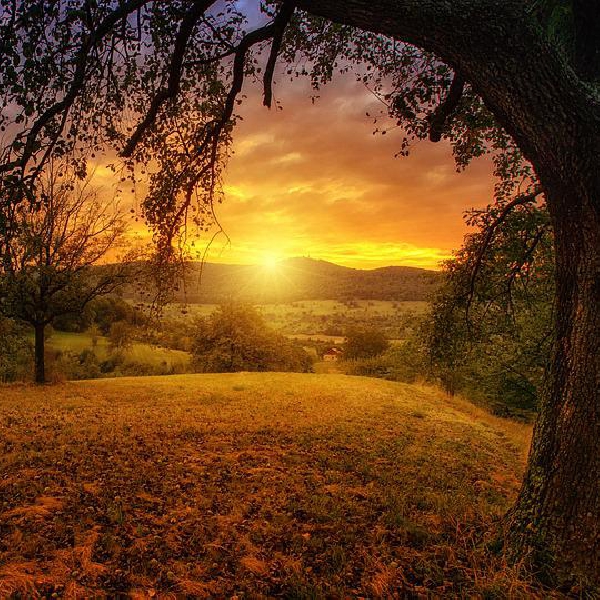 Stock image: Pixabay
The firm's Irish HQ is in Naas.
Aldi is to plant 10,000 trees in Co. Kildare.
The supermarket's Irish headquarters are in Naas, and it has over 4,000 staff in more than142 stores across Ireland.
It has committed to planting 1 million native Irish woodland trees by 2025 in partnership with Green Belt.
Aldi says " The native trees will create a wildlife corridor for native species and enhance biodiversity, while also removing more than 160,000 tonnes of carbon emissions over their 100-year life span."
As part of that programme, it will plant 10,000 trees, in Kill, in partnership with local landowner, Stephen Morrision.
Aldi's new Newbridge store, its 9th in the county, will open on October 28th.