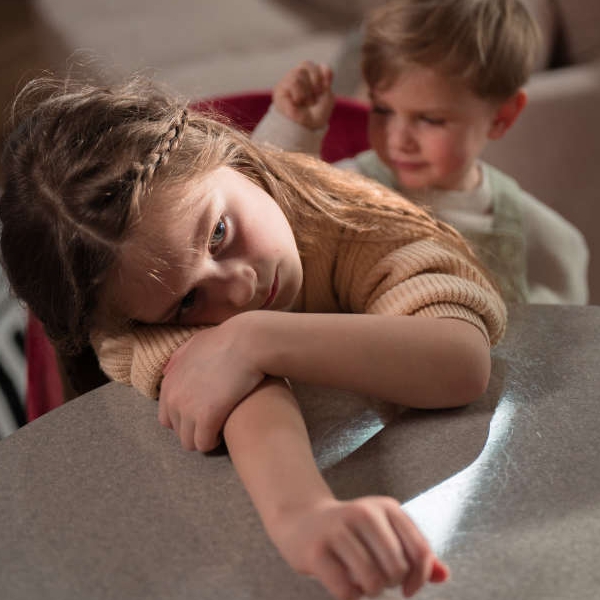 Stock image: Pexels
Parents are paying thousands of euro for private care, the Irish Independent reports.
More than 130 children in the midlands are on a list for an autism assessment that is expected to take four years to be seen, while another 1,000 children in the region are currently on lists that come with an average three-year wait.
An investigation by the Irish Independent has found lengthy waiting lists for autism assessments are forcing parents to pay thousands of euro to private child psychologists.
However, a professional body has warned that high demand for private ASD (autism spectrum disorder) assessments from unregulated psychologists has left families "wide open" to exploitation from bad actors.
There needs to be 'creative' strategies put in place to increase the recruitment of crucial autism care staff across the public service, according to Inclusion Ireland.

James Spalding's 4-year-old son has autism, after he got a private diagnosis.

He says the facilities and investment in children with ASD has been lacking in recent years.

Mr. Spalding said his family felt they had no choice but to go to private: