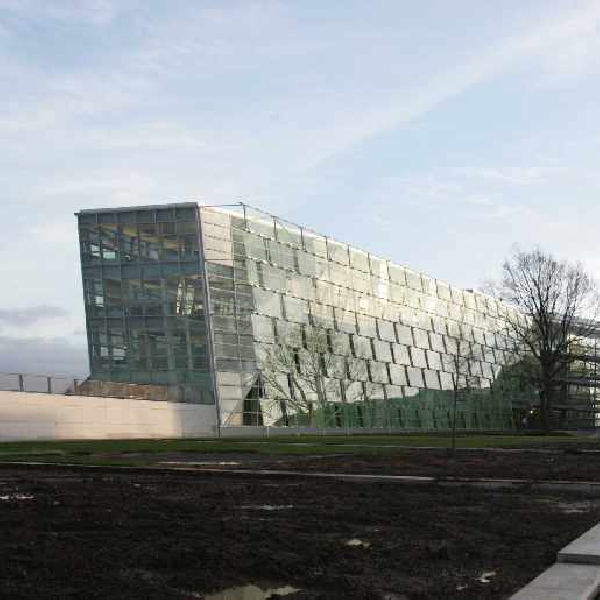 File Image: Rolling News
The National Youth Council of Ireland is urging young people to make sure they have registered to vote before the deadline on Thursday 25 November.
Up to 6,793 young people in Kildare may not be on electoral register with just days until the deadline.
The deadline to register is Thursday 25 November, and the Youth Council has advised young people not to wait until an election or referendum is called before they register.
Anyone that is 18 or will be before 15 of February 2022, is eligible to register.
There is a particular focus on over 126,344 young people across the country who have become eligible to vote in last 2 years since the 2020 General Election.
The Youth Council has said registering to vote now means less red tape and bureaucracy than registering down the line.
James Doorley, NYCI Deputy Director commented: "We know from our work with young people that the vast majority want to vote but not all are aware they have to register.
"This is particularly an issue among the 126,344 young people who turned 18 and became eligible to vote in the last 2 years since the 2020 General Election."
The local authorities are currently preparing the 2022/2023 electoral register.
For those unsure whether they are registered or not, the NYCI advises that they check online at www.checktheregister.ie
To register online people must fill out an RFA1 form available at www.checktheregister.ie