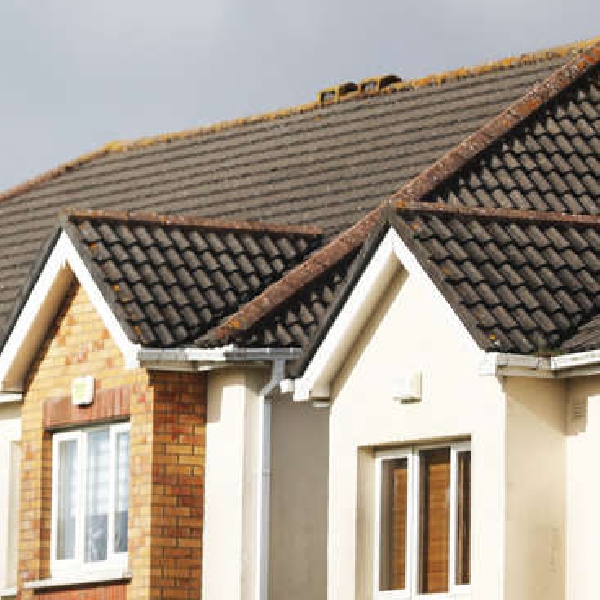 File image: Rolling News
There were 228 refusals in Kildare last year
Kildare had the second highest proportion of refusals for social homes with 799 refusals and 119 suspensions since 2019.
This was followed by Louth in third place with 306 refusals.
New figures obtained by Newstalk show there have been at least 7,693 refusals since 2019 in 20 local authorities.
Dublin has the highest proportion of applicants declining an offer with rejections at 3,835.
Some 420 people were suspended from the housing list after they refused more than one offer of social housing.

Kildare
2019 – 112 refusals
2020 – 249 refusals
2021 – 210 refusals
2022 to date – 228 refusals
Total: 799
Mike Allen, Director of Advocacy at Focus Ireland, has said there are many genuine reasons people refuse a property.
"The vast majority of cases where people turn down social housing, you can really understand why.
"It might be they've a disabled child and there might not be public transport in the area which is adapted for disability.
"They may need family members to provide childcare so they can hang on to their job.
"You find that the reasons, in very many cases, are about people trying to find the best life for them and their family," he added.